For your Small Business, Home office / Small Office, Personal
Need IT Support?
Is it safe from loss, accidents , leakage or privacy concerns?
Where is your data?
Our Services
Understand & protect your data on systems or on the go & make it available to the people who need it only.
Our Process
We want you to have a full view on what you need, you have the freedom over your environment.
Technologies & Brands
We use those technologies to build the solutions for you with the best efficiency & effectiveness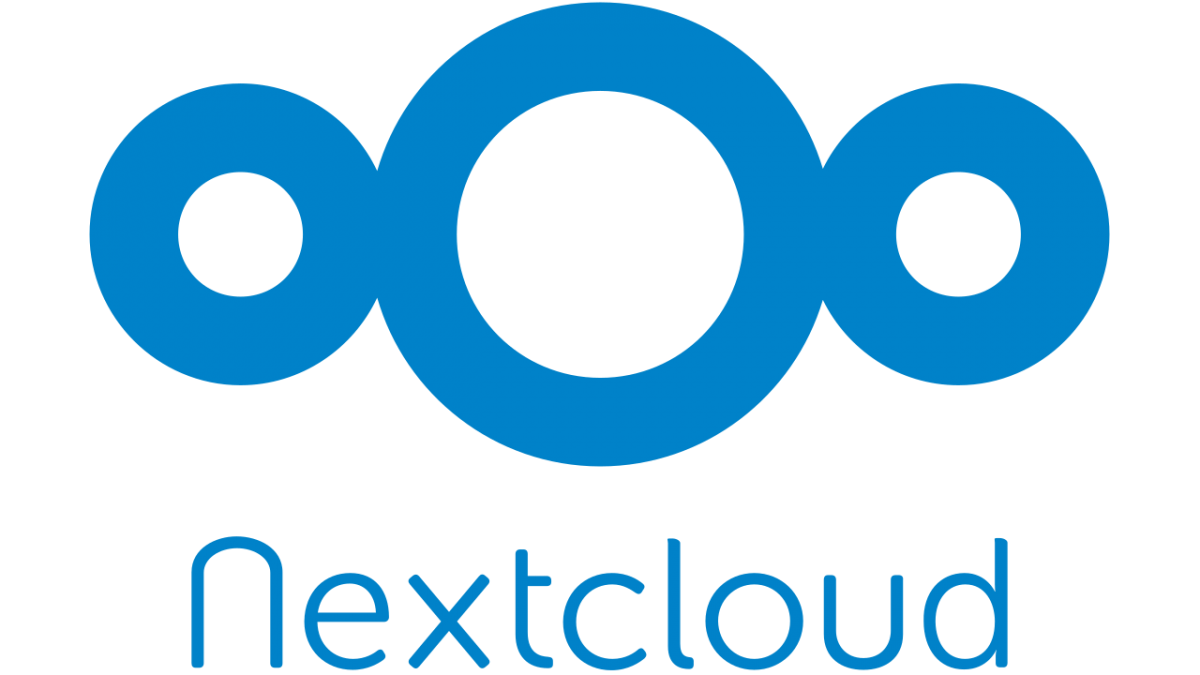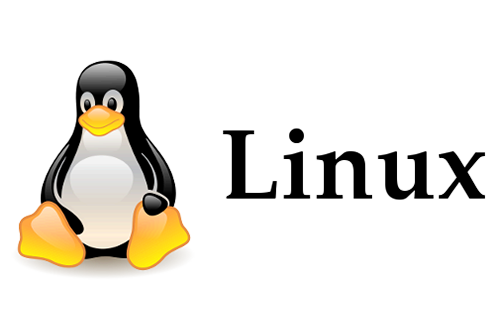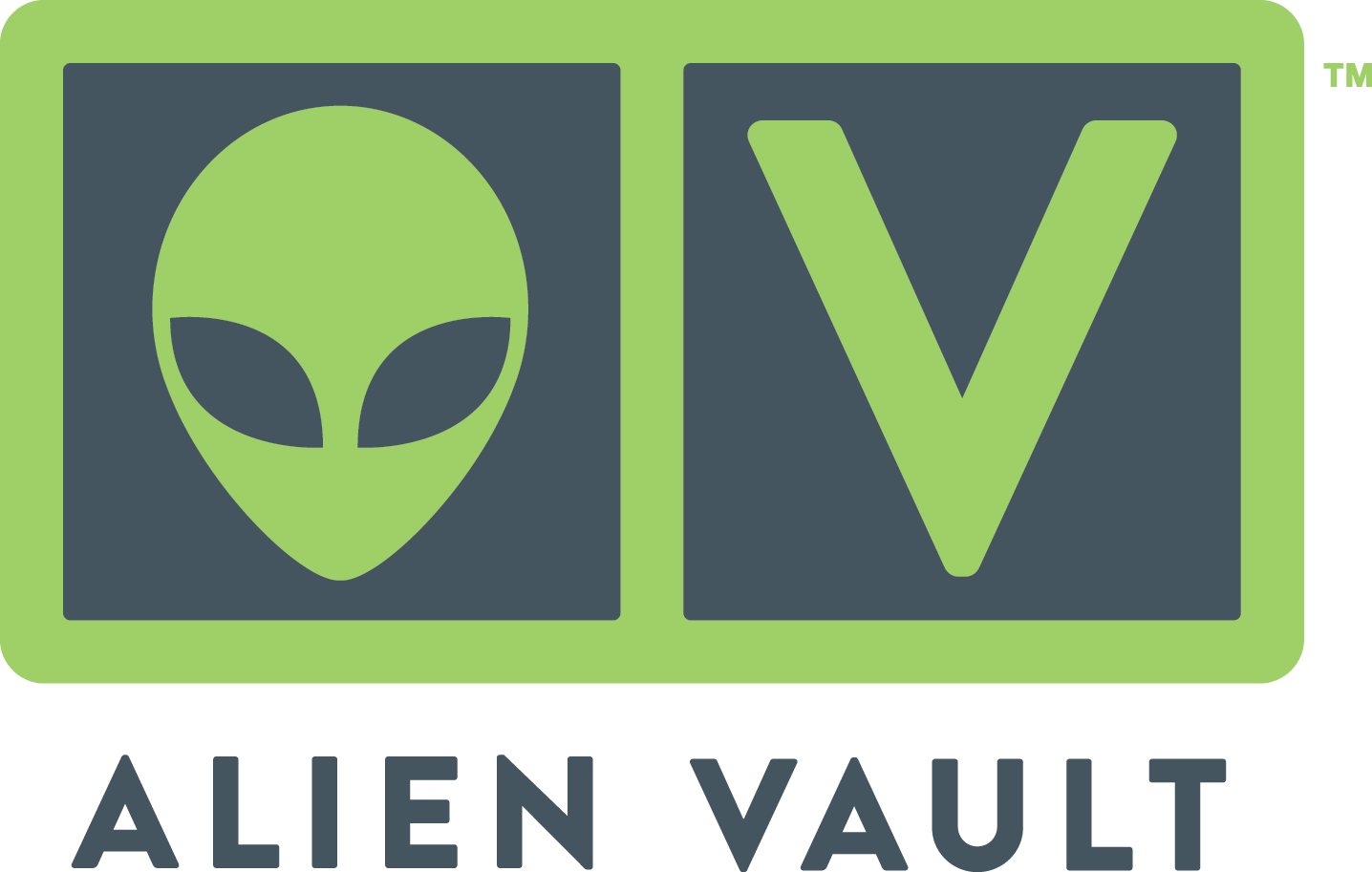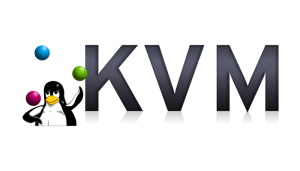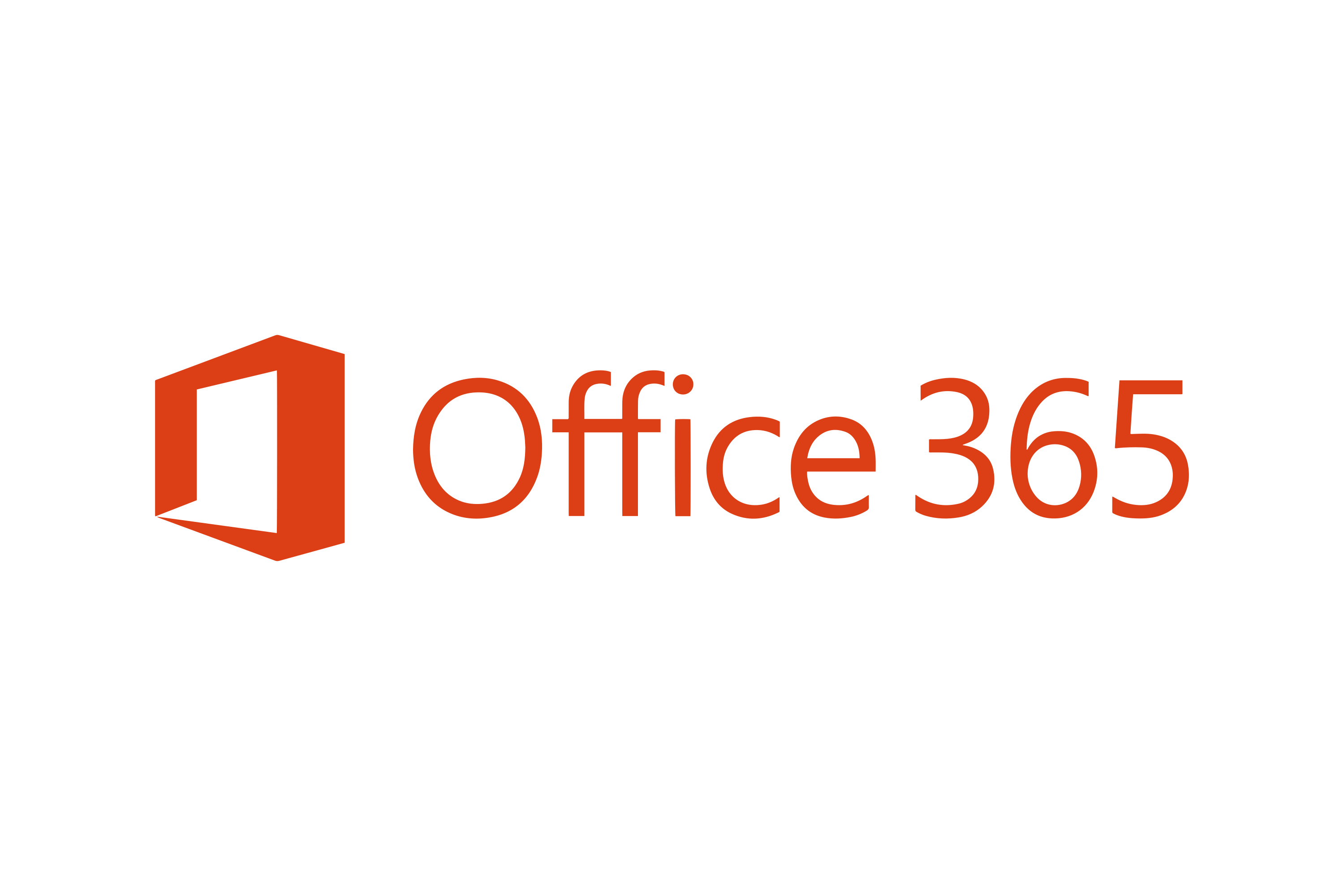 Contact Me
Feel free to drop me a message for more details how to protect your data, and get an introduction of the possible services can be delivered.